What are Hippeas?
Hippeas chickpea snacks are made from the small, but mighty chickpea.
Packed full of protein, fibre, & nothing artificial, we're totally vegan and totally delicious to keep you keepin' on.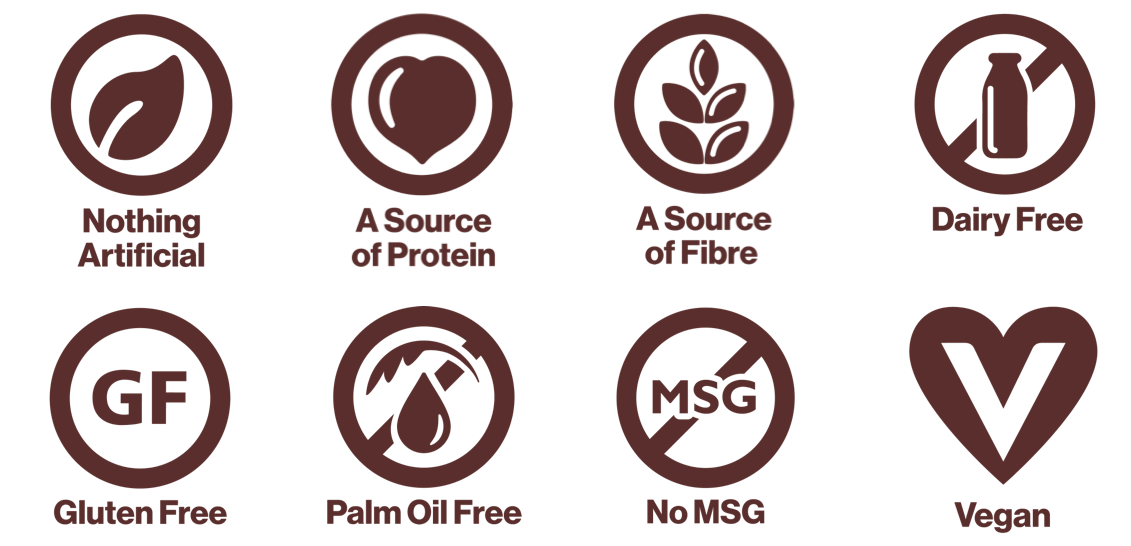 better for you
Packed full of plant-based goodness across all of our far-out flavours, our puffs contain on average 3.5g of protein and our tortilla chips contain 7g protein!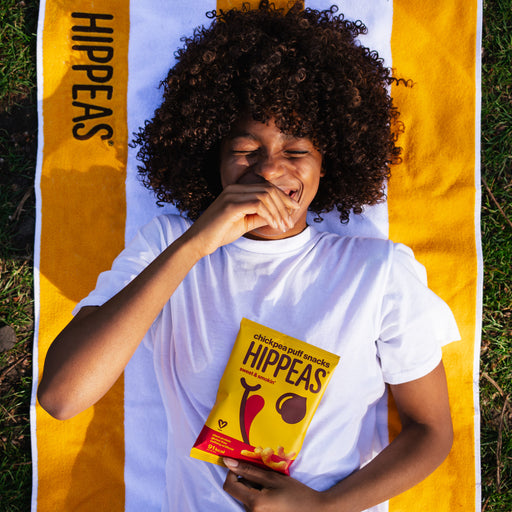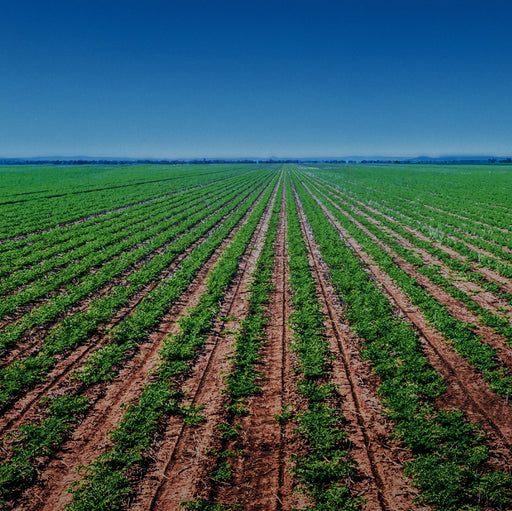 better for the earth
Chickpea plants naturally release nitrogen back into the earth as they grow. They're good for the planet... simply by being themselves.
peas, love & giving back
HIPPEAS believes that "tastes good" and "do good" should go hand in hand. That's why we've partnered with local charities since our launch in 2016. We've supported charities across the world including FareShare, Feeding America, Veganuary, and proud to have supported the NHS with product donations during the Covid-19 crisis.